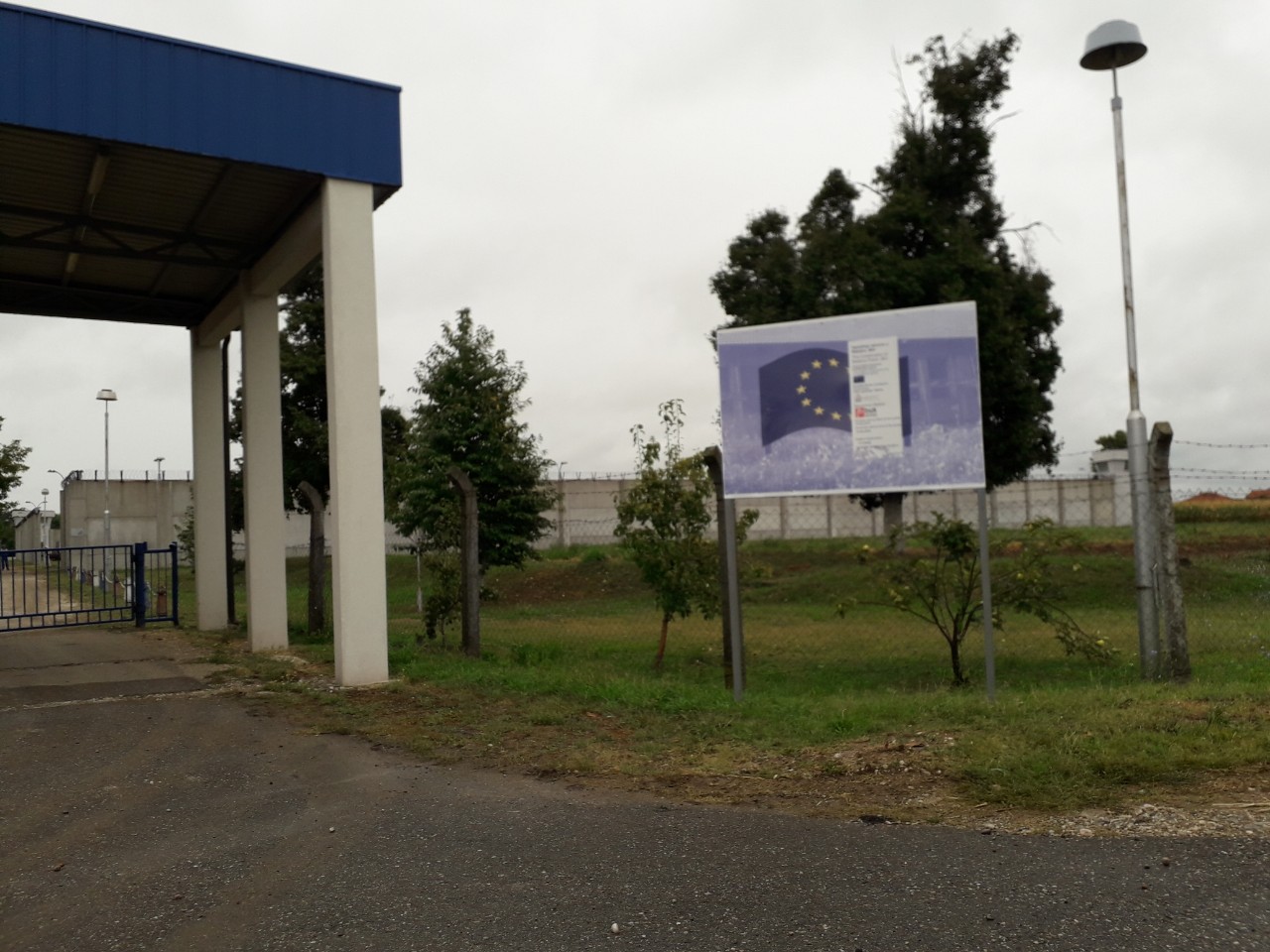 Begining
of
construction
of
prison
in
Bijeljina
Published: 16.08.2019.
Hercgradnja Ltd. continues successful cooperation with the EU Delegation to BiH.
After the realization of the project of construction of the Palace of Justice in Trebinje, we are starting a new project - construction of the Correctional Institution in Bijeljina, worth about 4, 4 million euros.
The project is funded by the Delegation of the European Union (EU) to BiH under the IPA BiH program.